We have more than 25 years of experience
ABOUT
Welcome to TC Packaging and Recycling
TC Packaging, located in Northwest Ohio and Georgia, sells new and used tote containers, collapsible knock down containers, steel bins, wire bins, plastic pallets/lids, racks and vac-formed tray programs.
Are You Looking for Container Repair?
TC Packaging has a repair/recycling program with detailed reporting. One of the services that we offer is to come to your location, perform a plant clean up, buy back your broken, scrap and obsolete plastic containers, steel bins and pallets.
Repairs & Modifications
Don't throw away your damaged knockdown collapsible containers, steel bins, wire mesh bins, racks or dunnage. TC Packaging can repair and refurbish containers.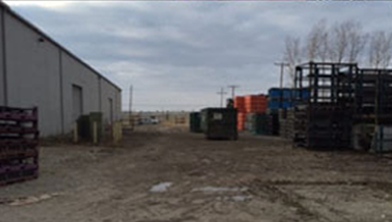 Recycling Program
TC Packaging will purchase your obsolete, damaged, unwanted packaging such as knock down containers, hand held totes, pallet/lid systems, vac form trays…
Are You Looking for Container Recycling?
Product Inventory
About Our Inventory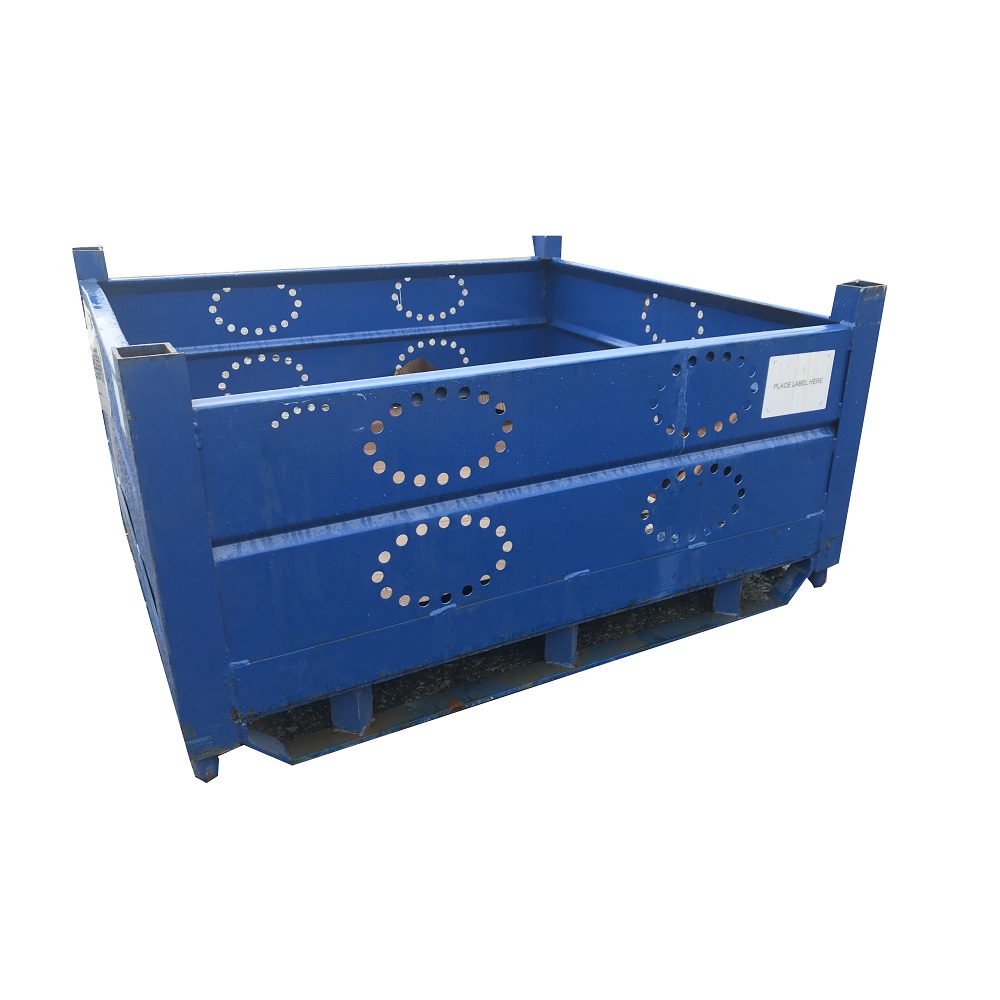 Benefits of working with TC Packaging
We pay you: cash or credit
$1 Million dollar liability insurance policy
We provide our own forklifts, team members and logistics
No interference with current production or involvement of your employees
Go Green – Recycle non-usable containers
Organization of usable containers
Complete removal of unwanted items
Buy Recycled Shipping Containers